What is White Glove Delivery?
White Glove Delivery is a start-to-finish service where our Common Transportation pros will transport your freight, move it to your desired room or location, unpack it, install it, and remove any debris or packaging materials.
Single Point of Contact
Having a single point of contact during the process eliminates your need for scheduling and worrying about damage.
Shipment Safety
We use packaging materials, training, and technology to keep your shipment safe throughout processing the delivery.
Unpacking & Installation
Since these services are included in white glove delivery, you have more time to focus on other areas of your business while we handle your deliveries.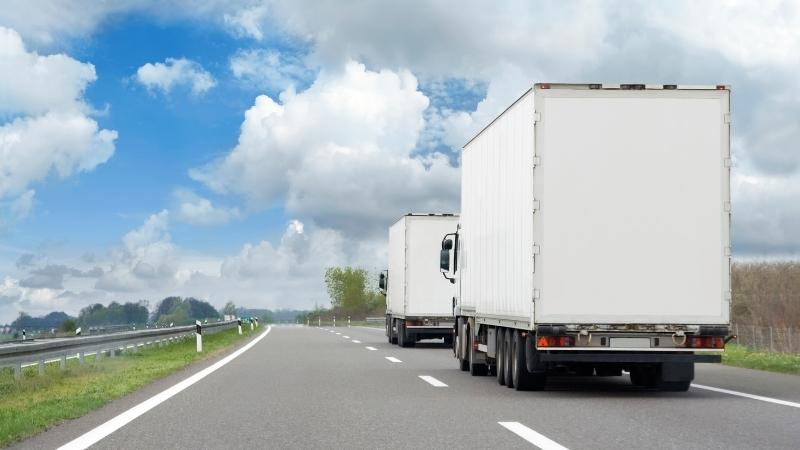 Our White Glove Delivery Promise
White Glove Delivery is truly a peace-of-mind service that saves you time and ultimately money because our Common Transportation team guarantees that your freight will arrive on schedule and in the same condition it started in when it left your premises.
Ready to get started?
Take a Common approach to extraordinary results – contact us today. Our commercial transportation and logistics pros are eager to meet you and serve your business. Please reach out so we can learn more about your needs!