THE TRANSPORTATION EXPERTS
About Common Transportation
What started as Jose Guerrero's tireless passion has transformed into a trusted commercial transport company that's been serving Southeastern Wisconsin since 2016. We are proud to be a family-owned business that supports our community and state. The businesses, direct manufacturers, and bookers at logistics companies we serve have become repeat clients and friends.
At Common Transportation, we believe in getting it right the first time every time. That's why we guarantee price, timing, and performance in our commercial services. Every one of our transportation, and storage services comes with a 100% satisfaction guarantee.
Most of our services for business are in Greater Milwaukee, Waukesha, Madison, and Fon Du Lac. Our transportation professionals drive our fleet throughout Wisconsin, but we also serve clients in parts of Illinois, Iowa, Indiana, and Michigan.
Common Transportation is a premiere delivery company, thanks to our commitment to fostering long-term relationships with our clients. We provide a whole host of transportation, logistical, and storage solutions to businesses, such as white glove delivery, high-value products, warehousing, last mile service, and box truck transportation.
We own all of our vehicles so that we can closely monitor and maintain the high-quality standards that your project demands. From semi-trailers for truck loads or LTL moves to box trucks, our fleet provides exceptional general freight transportation.
While your goods are in transit, they are our responsibility. Period. Our crew is fully stocked with all the equipment necessary to guarantee a successful experience. Anything damaged or broken along the way, it's on us.
Meet the Common Transportation Team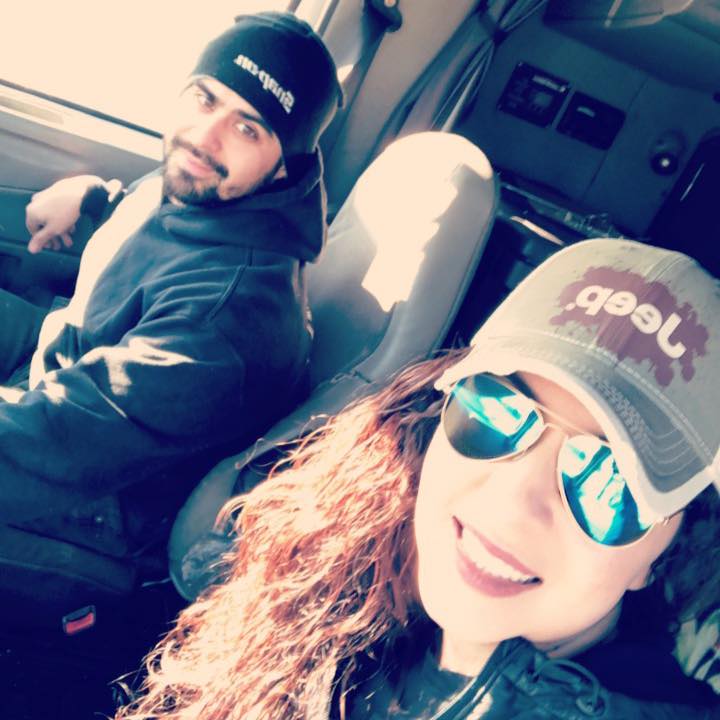 Jose Guerrero, CEO & Operations Manager & Sara Diaz, CFO & Office Manager
Ready to get started?
Take a Common approach to extraordinary results – contact us today. Our commercial transportation and logistics pros are eager to meet you and serve your business. Please reach out so we can learn more about your needs!