About Our Warehousing Solutions
Our Warehousing Solutions are ideal for businesses looking for safe storage of goods, merchandise, equipment, or commodities in a temperature-controlled environment. In addition to warehousing and storage, Common Transportation also provides handling, packaging, and transportation services for your goods.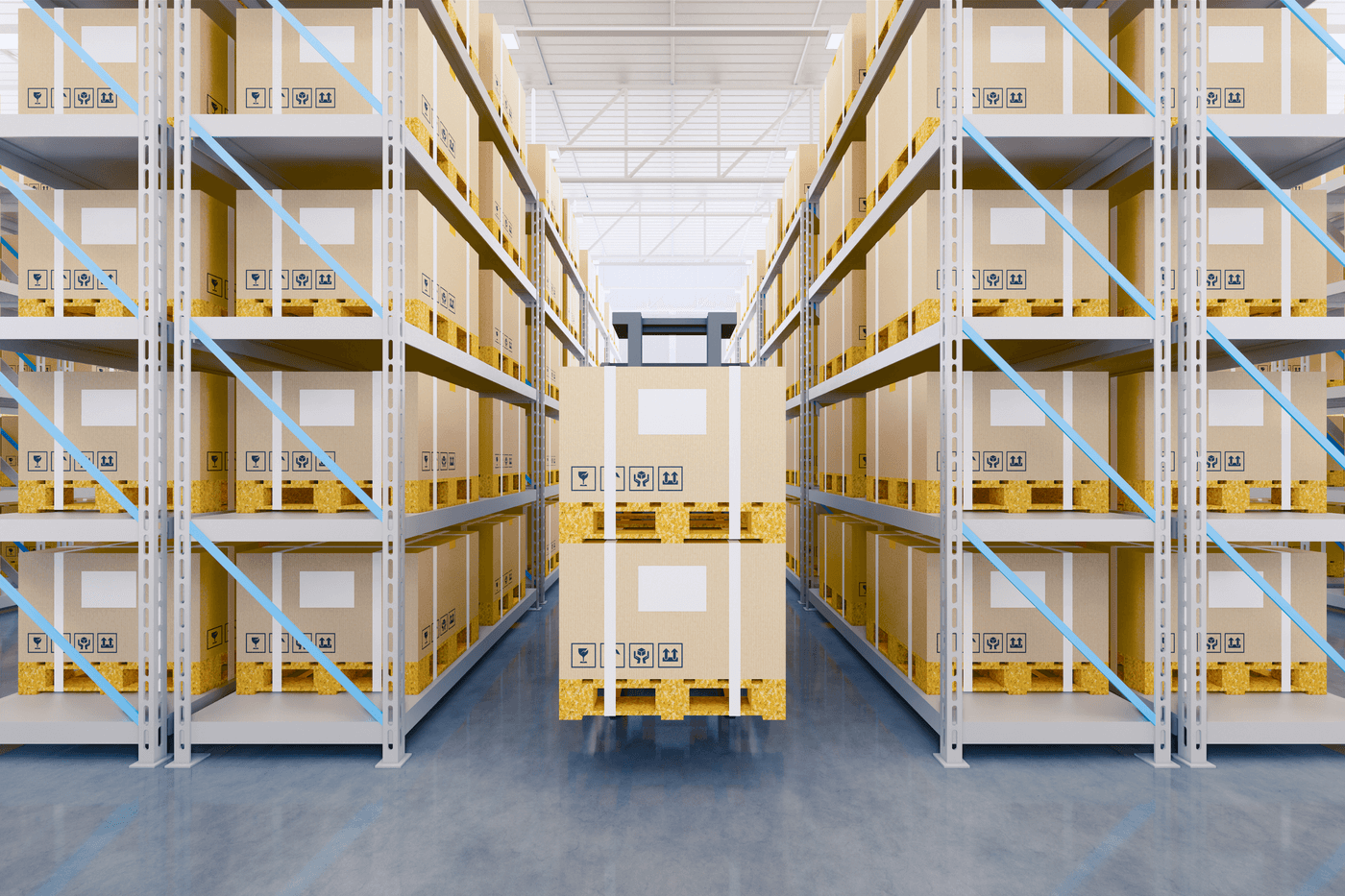 Guaranteed Protection
 You have the confidence in knowing your goods or inventory are protected in a safe and climate-controlled setting.
Frees Your Space
Relying on Warehousing Solutions with Common Transportation also frees up square footage in your location. You can use that additional space to meet your other business needs.
Inventory System
We also have a sophisticated inventory system that keeps your goods organized and easy to find or move whenever you need them.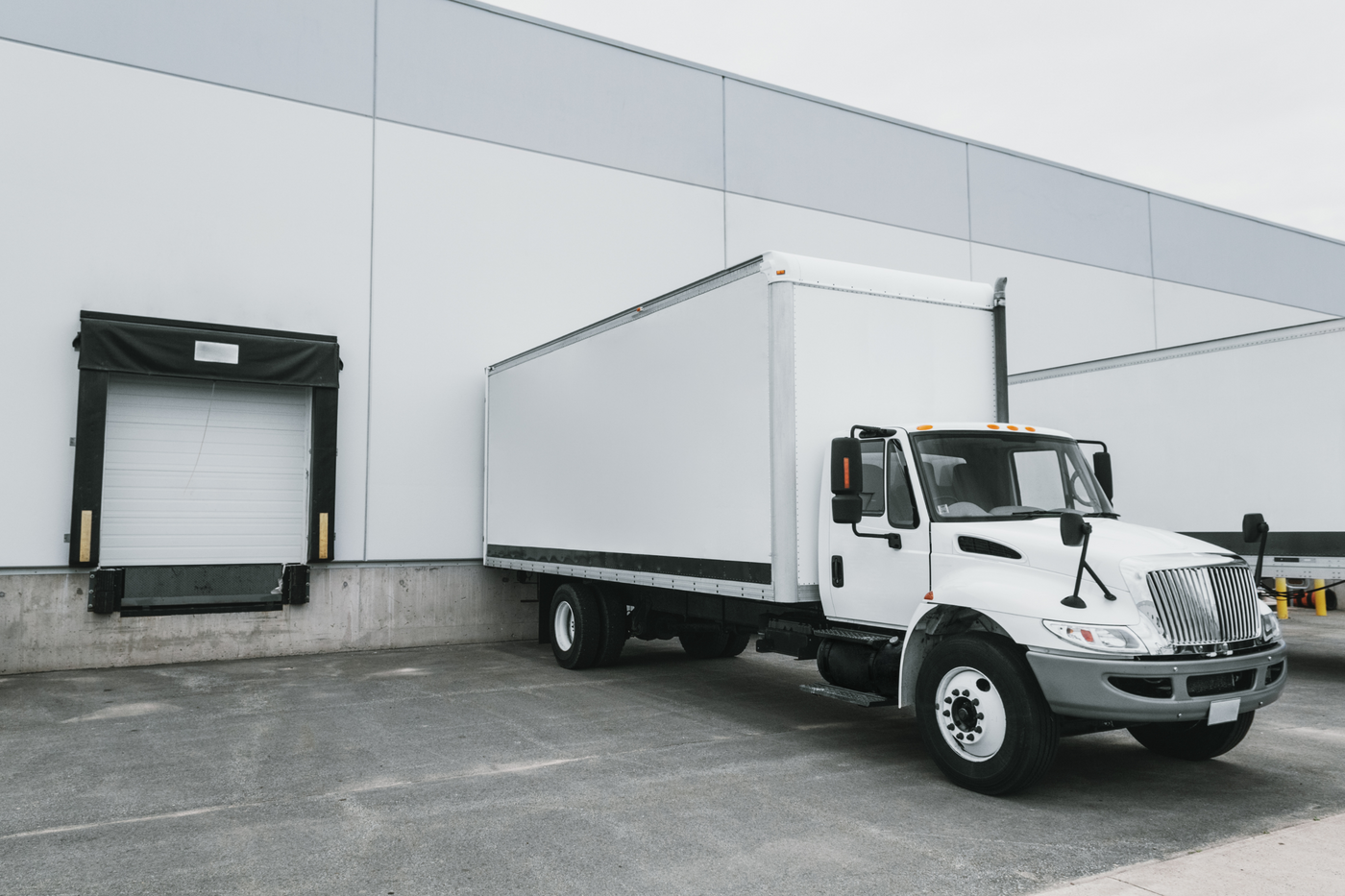 Our Warehousing Solution Promise
From the moment your goods arrive, you can rest assured knowing that they are safe and sound with us. Our warehousing and storage solutions are a growing aspect of our business because we have all the equipment and expertise in place to properly track and transport items.
Ready to get started?
Take a Common approach to extraordinary results – contact us today. Our commercial transportation and logistics pros are eager to meet you and serve your business. Please reach out so we can learn more about your needs!