What TL & LTL Semi-Trailer Options do We Offer?
Common Transportation has the capacity to offer box trucks and semi-trailers for any size order, whether it's a TL or an LTL shipment. Our fleet is equipped for general freight that needs to reach destinations throughout Wisconsin, Illinois, Iowa, Indiana, and Michigan.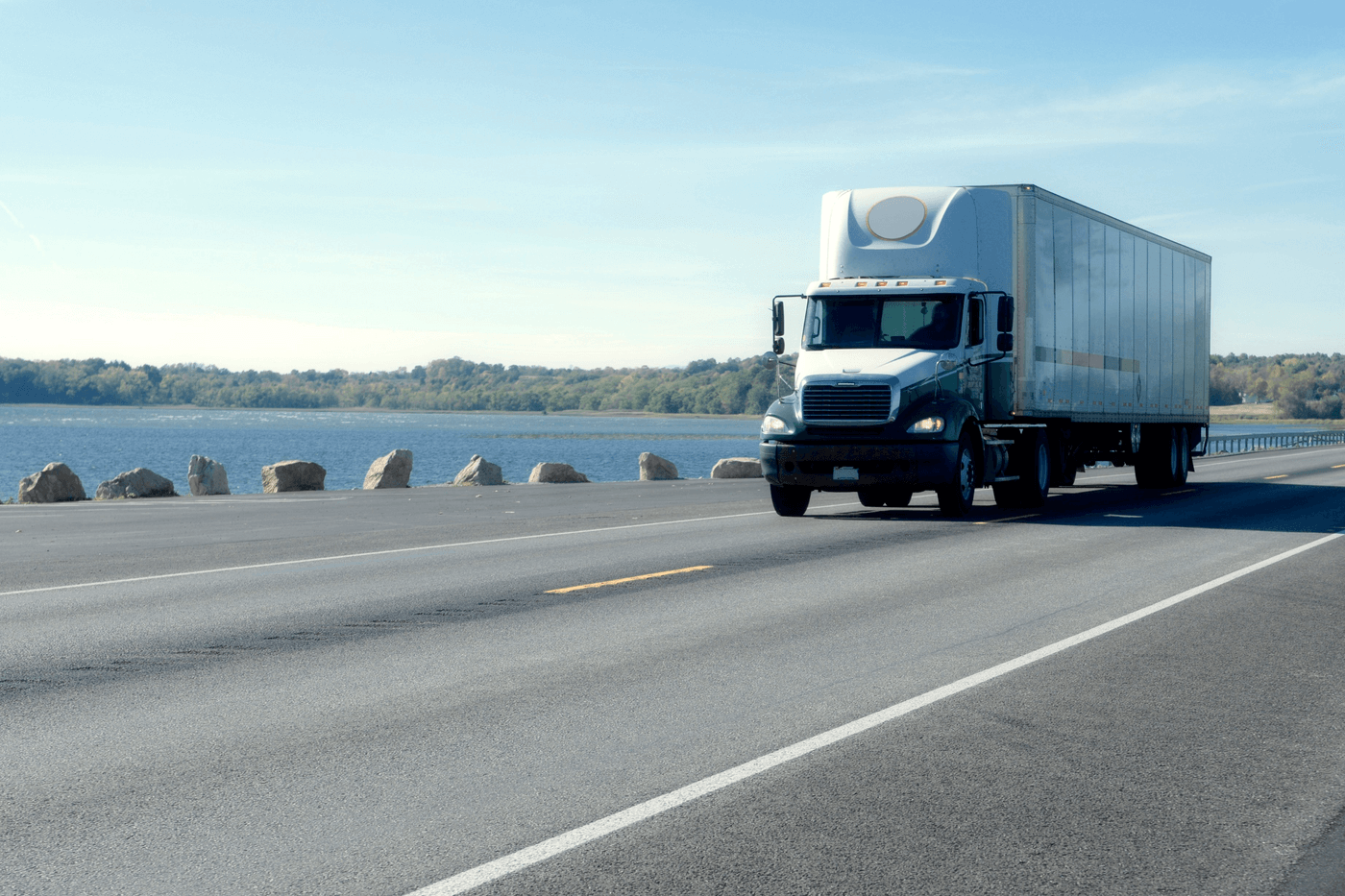 Reliable Transportation
We have our own fleet so we can adhere to strict quality standards, which means that you get reliable general freight transportation every time.
Licensed & Experienced Drivers
Our licensed drivers have extensive experience in all aspects of commercial trucking transportation, so your TL and LTL shipments arrive safely and on schedule.
Our Semi-Trailer Delivery Promise
No matter the size load, we treat every shipment with a level of care and attention to detail that ensures it gets there in a way that exceeds your expectations. We're pleased that our clients have been beyond satisfied with our TL and LTL Semi-Trailer service—we welcome you to be next.
Ready to get started?
Take a Common approach to extraordinary results – contact us today. Our commercial transportation and logistics pros are eager to meet you and serve your business. Please reach out so we can learn more about your needs!